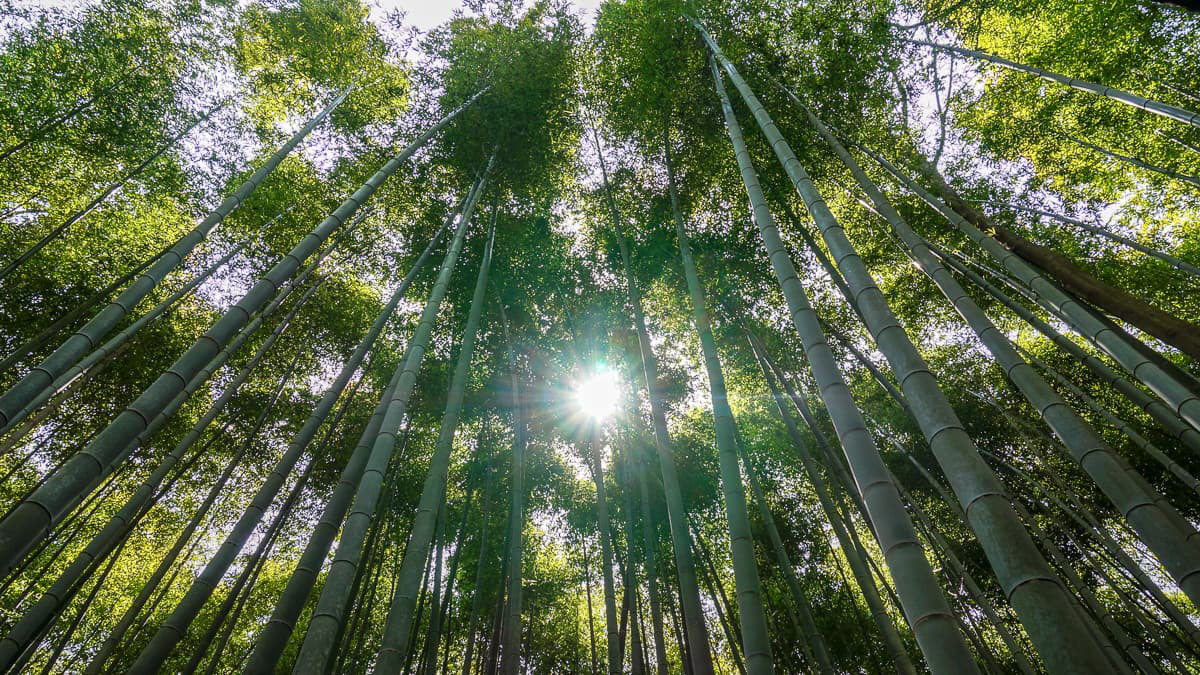 SeetoEat.com is a source about architecture, food, and life in Japan written and edited by Leroy and Mina. For questions or media inquiries with SeetoEat.com, please contact us through this 
this form
1. Disclosure policy
This blog abides by word of word-of-mouth marketing. We believe in honesty of trust, opinion, satisfaction, and identity. We do, however, accept forms of cash advertising, sponsorships, paid insertions or other forms of compensation.
When we are compensated to provide opinion on architecture, restaurants, services, websites, and various other topics, these compensations will not influence our opinions, findings, beliefs, or experiences on those topics or products. The views and opinions expressed on this website are purely our own.
2. External websites
Please note that SeetoEat.com contains links to other websites. Please be aware that we are not responsible for the privacy practices of these other sites. We encourage our users to be mindful that when they leave our site that some websites might collect personally identifying information, please read the individual privacy statements of each website if that causes concern to you.
3. Non-guarantee of results
Although we try to keep all the information up to date and accurate, prior results do not guarantee a similar outcome. Weather, maintenance, demolition, renewal, etc. all can influence the conditions of the post's topic. Thus, the results obtained by following the principles set out on SeetoEat.com are no guarantee that you or any other person or entity will be able to achieve similar results.
4. Third party use of cookies
We allow third-party companies to serve ads and/or collect certain anonymous information when you visit our website. These companies may use non-personally identifiable information (e.g., click stream information, browser type, time and date, the subject of advertisements clicked or scrolled over) during your visits to this and other websites to provide advertisements about goods and services likely to be of more significant interest to you. These companies typically use a cookie or third-party web beacon to collect this information. To learn more about this behavioral advertising practice or to opt-out of this type of advertising, you can visit networkadvertising.org.
We do not control these third parties' tracking technologies or how they may be used. Nonetheless, we seek to protect the integrity of this site and welcome any feedback about these sites.
5. Peace of mind
SeetoEat.com is running on a virtual server at 
DigitalOcean
 and is updated on a regular basis for security flaws and known vulnerabilities to make your visit as safe as possible. Moreover, we use regularly perform malware scans and use an SSL certificate throughout the website. 
No personal information is stored on the site at any time.
5. Liability
Every effort is made to keep this website up and running smoothly. However, we at SeetoEat.com cannot take responsibility for, and will not be liable for, the site being temporarily unavailable due to technical issues beyond our control.
6. Future newsletter
If SeetoEat.com chooses to send out newsletter updates in the future and we have your email address on file, you may receive a copy of our newsletter.  However, at the bottom of every newsletter will be an easy way to opt-out. We dislike SPAM as much as you and have no intention of filling up e-mail boxes with unwanted messages.