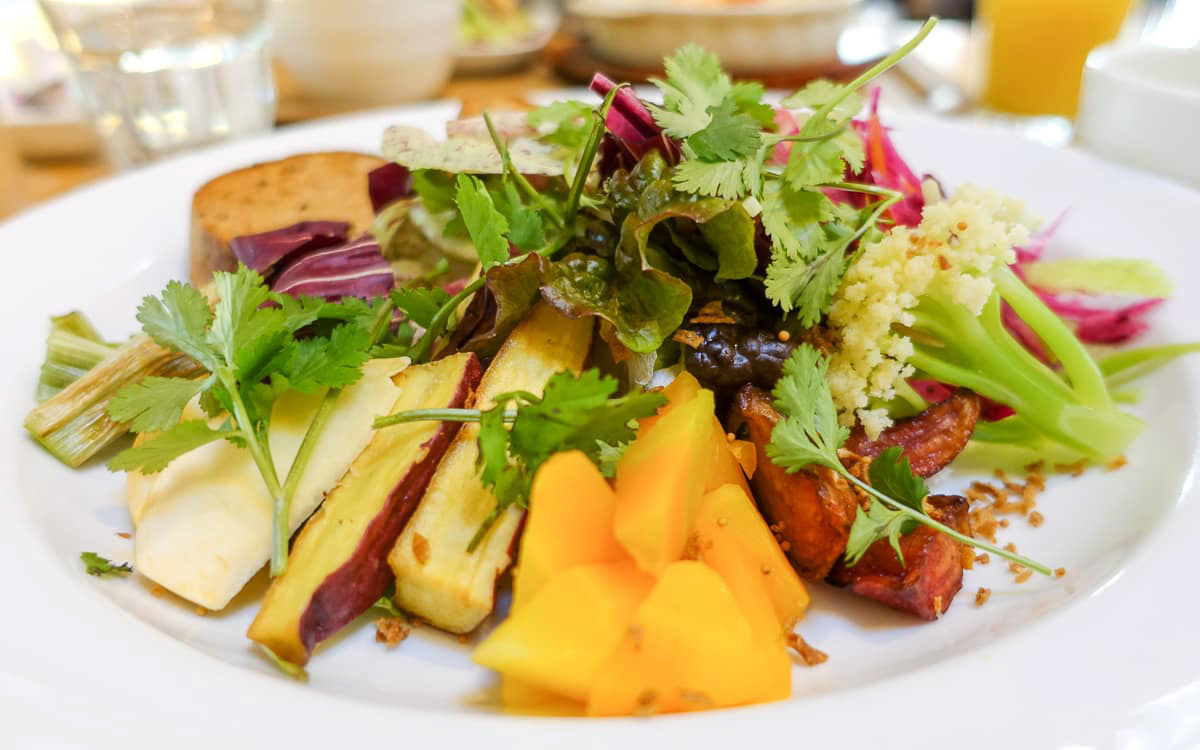 Located in a calm residential area shared with a few small parks, schools, and museums, Oto No Ha Café is mostly visited by locals or people that heard of the restaurant by locals. Don't expect a quick grab in between stations, as you will need to walk at least 10minutes from the nearest station (Gokokuji, Edogawabashi or Waseda station) before arriving at the café. Offering a great range of seasonal vegetables, and ways of preparing them, there is always a dish on the menu that can suit your needs. From a 'simple' herb tea or smoothie to a complete breakfast or lunch meal.

Surrounded by a park-like environment, this two-story building that houses a café is a great place to calm down before or after a busy day in the city. Inside a faint scent of wood, produced by the exposed wood structure and larch tables will remind you of the rural lifestyle outside the large city. Mimicking the atmosphere of the meal ingredient's original surroundings; the farm fields of Otowa Farm over in Fuji City, Shizuoka Prefecture. A local farm at the base of Mt. Fuji who is producing their agricultural products without the use of any pesticides or chemical fertilizers.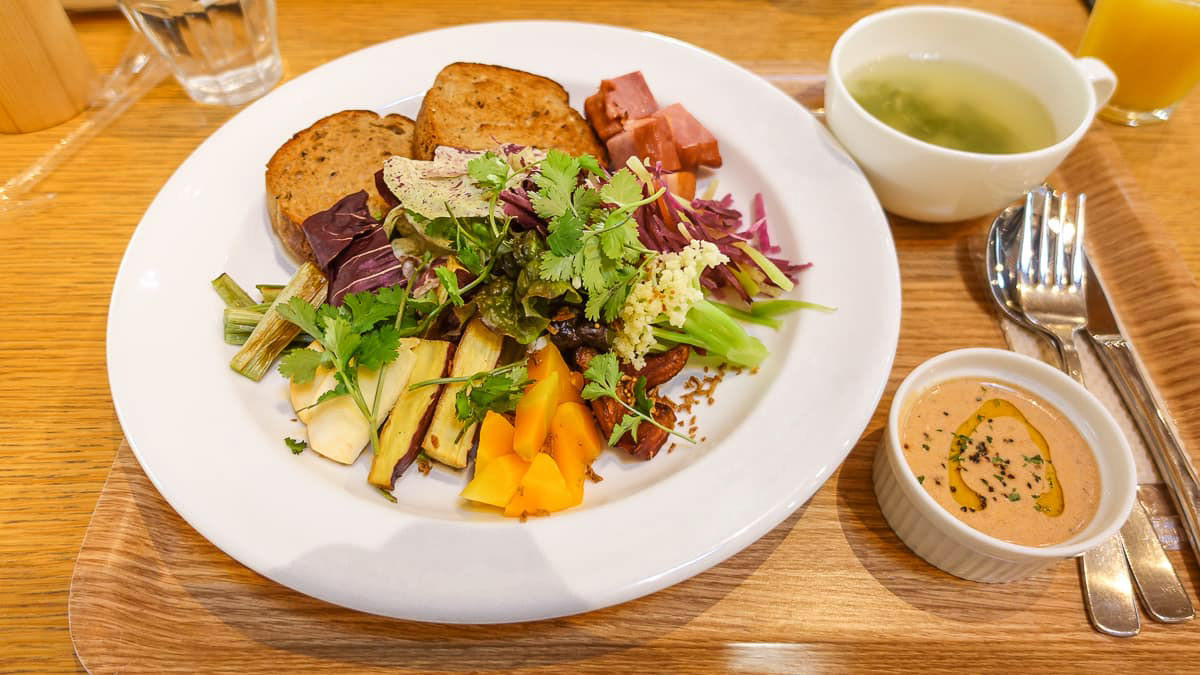 All vegetables used in their quiche and eggs benedict in the morning, pumpkin gratin and chicken curry during lunch, their blueberry tart, and pannacotta desert, to several smoothies and fresh juices (only to name a few), come from that single farm in Fuji city. A short supply chain is guaranteeing a similar quality of freshness and taste throughout the year.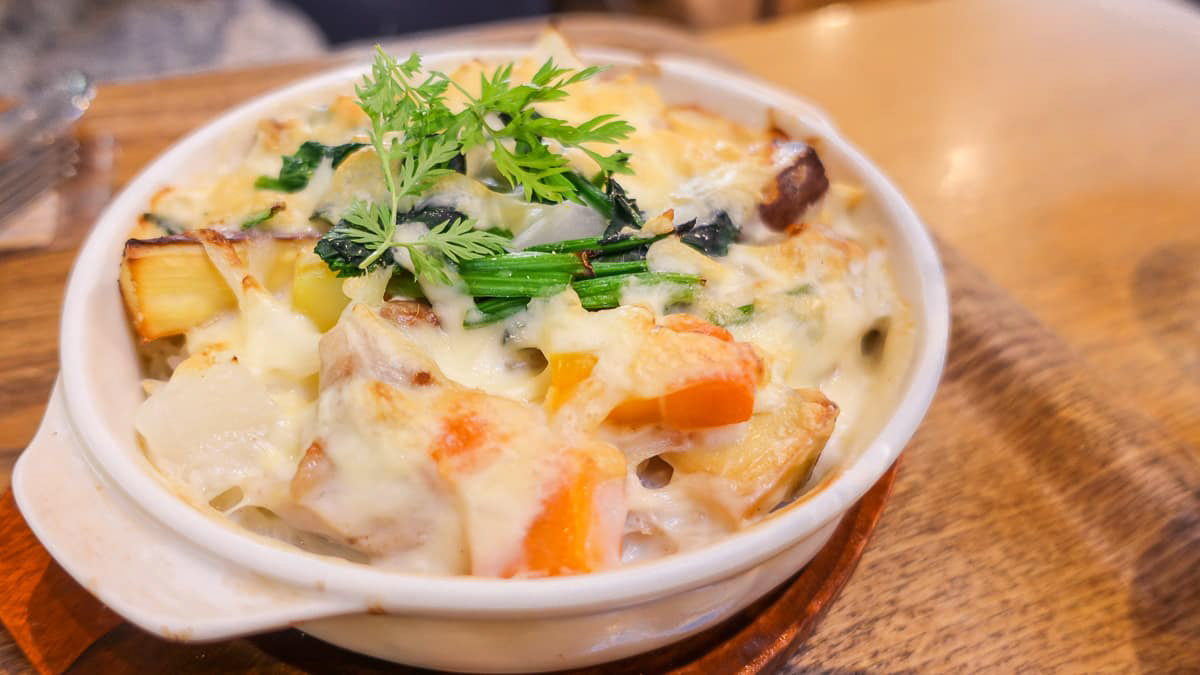 In fact, you can even buy the café's raw ingredients (vegetables) in the shop's front. Being organic, and produced in small quantities the price is a bit higher than your average vegetable, but we would argue that you can actually taste the difference in freshness alone.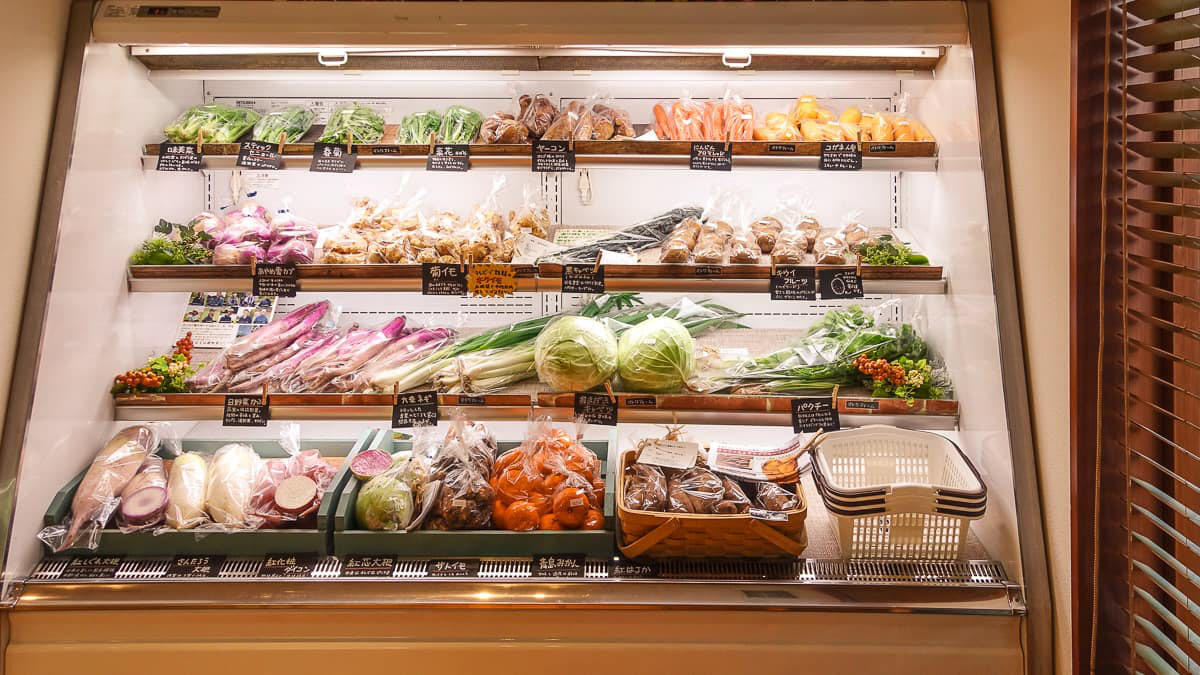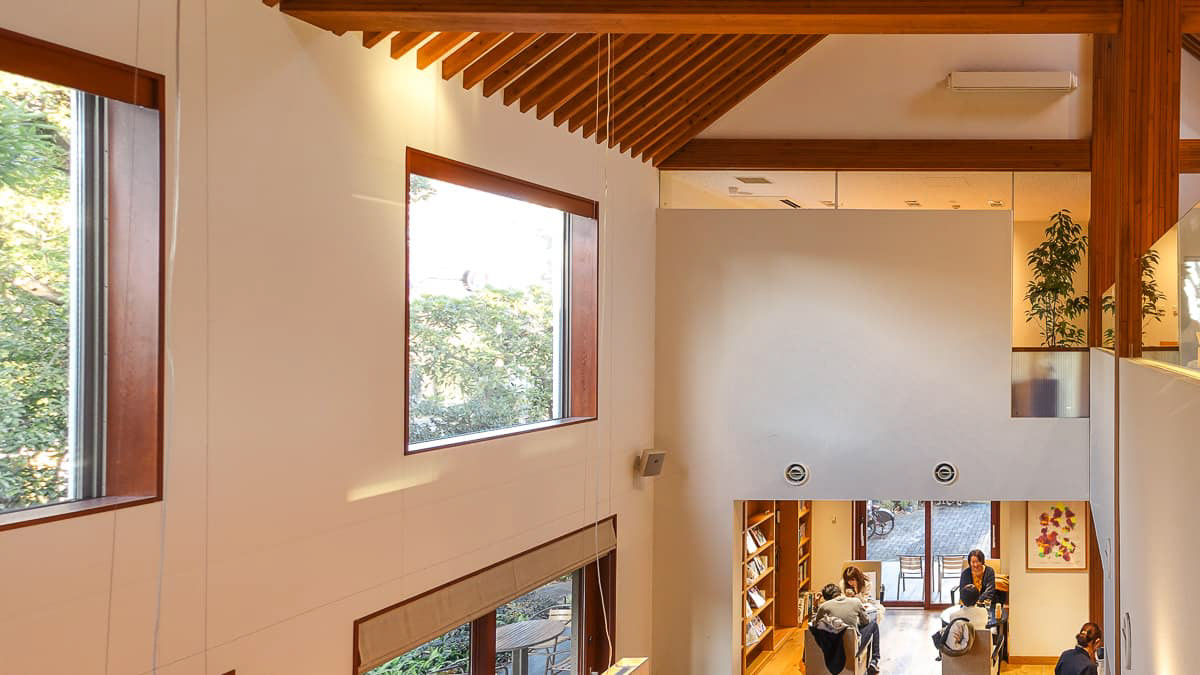 name               
Otonoha Cafe (野菜倶楽部オトノハカフェ)
open
​​​​​​​                from 9:30 to 17:00 (lunch's last order 14:30)
closed             
every third and fourth Monday of the month
seats               
55 seats (42 table seats 12 terrace seats)
budget            
¥1.000 - ¥2.000 average per person
access            
10-minute walk from Edogawabashi Station (exit 1a)
                        10-minute walk from Yurakucho Station (exit 6)
address
​​​​​​​           2-11-31 Sekiguchi, Bunkyo, Tokyo    〒112-0014